Nia® is like chocolate: You can't describe it, you have to taste it!

Debbie Rosas (Co-Founder of Nia)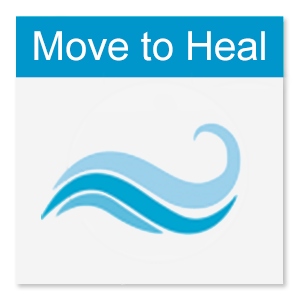 Welcome to my Nia homepage!
My name is Tine Wolf. I am a licensed Nia teacher in Emden/Germany. I am a Nia Black Belt and I am also qualified for the Nia formats: "Nia 52-Moves" and "Nia Moving To Heal"
And welcome to Nia!!
It is cool. It burns calories and builds up muscles. It trains your heart and circulation system. It is innovative and intelligent. It makes you happy and relaxed.